Innovative Technology. Litigation focused. Strictly Legal.
We are the largest Legal Media technology company you have never heard of.  Well, until now!
Since 2012 we have been providing quality media production services behind the scenes to major Court Reporting Agencies, mainly in Southern California, even acting as their external "video department".
We have been at the forefront of innovation such as being the first to deliver 100% high definition in 2013, and creating the first true Cloud Platform designed exclusively for Litigation Media.
We have worked with tens of thousands of hours of Depositions, and produced thousands of DVD's for most of the top litigation Firms.  We may have even worked on your Depositions!
Today, we are leading the charge in providing Litigation focused technology solutions from Deposition through to Trial.
The driizl team have over 25 years combined experience in providing Litigation support and litigation media.
Our focus is on creating a better Deposition experience that brings all the advantages of the latest technology, but in a way that fits for Litigators and litigation teams.
Our passion is delivering relevant technology, built from knowledge and experience, always people focused and purpose driven.
Our mission is straightforward – Quality | Service | Results.
Meet The Team
Meet Our Fantastic Team of Heroes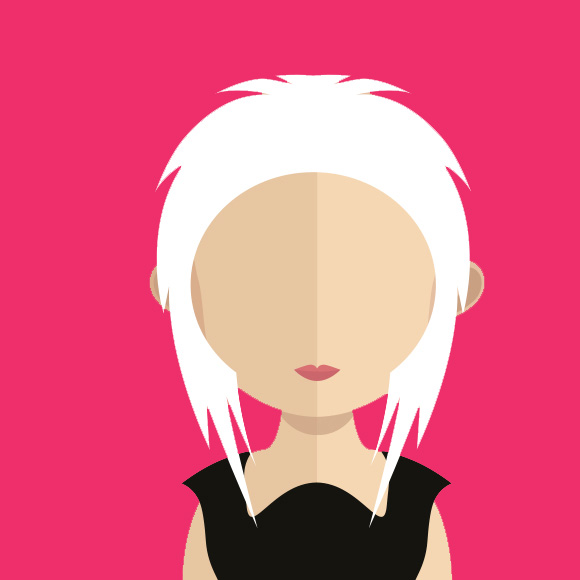 Caron Levy
Chief Executive Officer.
Rick Levy
Chief Operations Officer.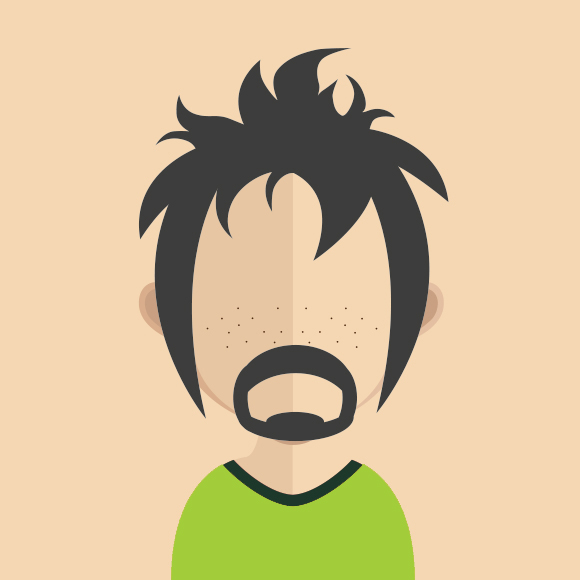 Carlos Acosta
Chief Technology Officer.